Fleet Remap
Kustom Remaps can alter your fleet's vehicles to your specific demands which will allow fuel cost savings, RPM/ speed limitations and a decrease in CO2 discharges.
We comprehend that driving designs can adversely impact your functional costs and just not simply in fuel, but servicing and likewise preserving your commercial vehicles, keeping in mind the extra expenditure whilst the vehicles are being repaired.
If you run a fleet of light commercial vehicles that cover huge and vast amounts of millage, remapping will not only just enhance the performance of your vehicles,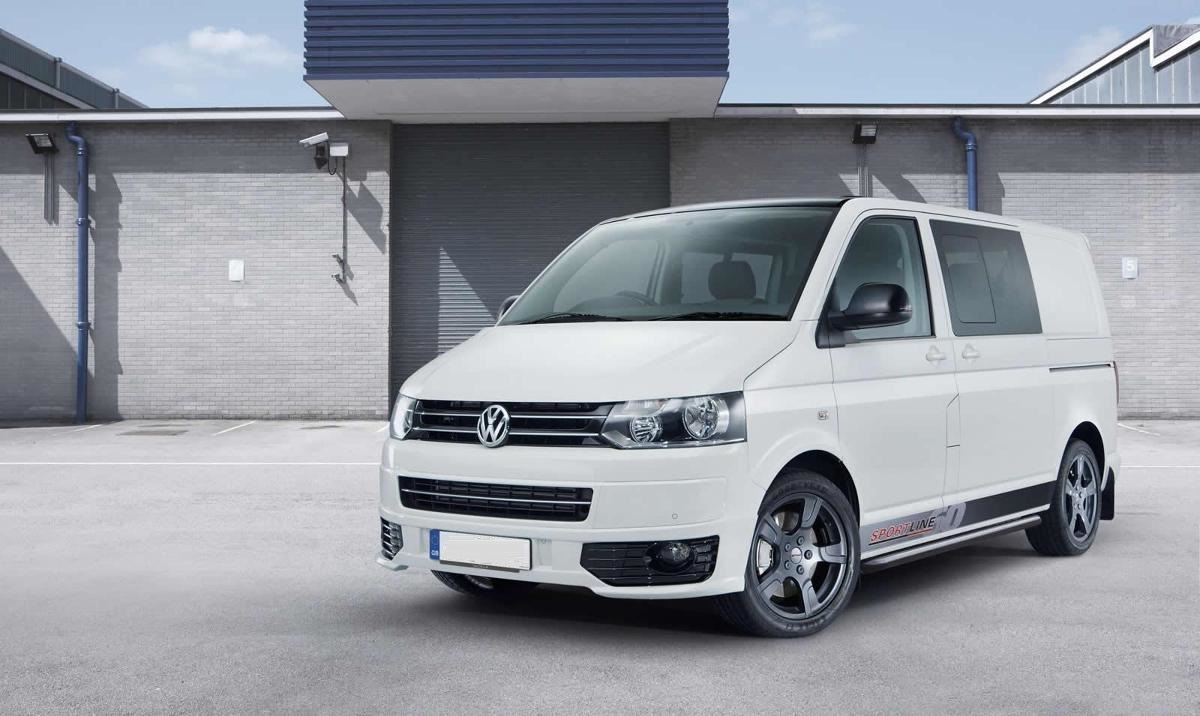 however save you thousands and thousands in fuel expenses.
An example of this is as followed;
Fleet of 50 light commercial vehicles would travel normally 10,000 miles annually, making a consolidated total amount of 500,000 miles each year. Their fuel cost would range ₤260,000 – ₤300,000 each year, nonetheless with our assistance, by enhancing their fuel efficiency generally by 20%– that figure has dropped to around ₤ 200,000 annually, around a ₤ 40,000 conserving per year; ₤ 800 per vehicle. This certain company would change vehicles every 3 years, making a grand total of savings and cuts over ₤ 100,000.