At Kustom Remaps, we deliver the finest service possible. We define "Remapping" as a program modification within a vehicle's electronic control unit (ECU). We alter the operating parameters within the code (or 'map') to enhance the vehicle's performance and/or economy, which doesn't require any change to the hardware.
Generally, the map is placed within the ECU which can be accessed via the onboard diagnostics port (OBD). It is always located within one metre of the driver's seat. In order for the transformation to be carried out, the ECU in some of the latest models needs to be removed.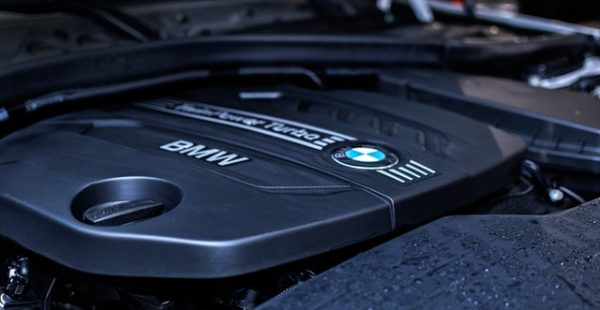 Car manufacturers are recognised to program their models' ECUs in such way, so they do not perform at their ultimate and peak efficiency. Hence, giving them an opportunity to produce a sportier model with an extra efficient engine by merely reprogramming the ECU and reassembling trivial and minor design tweaks. Remapping your car means you can receive the maximum potential from your engine – enhancing performance, fuel efficiency and responsiveness.
Upgraded engine performance is another way of saying additional speed, torque and power. The increase in horsepower you'll receive from remapping varies on what type of engine you have. (E.g. you could achieve growth of approximately 60bhp for a turbo engine. However, this may be lower in other engines. Very few remapping services such as Kustom Remaps boast a healthy growth in torque of up to 80nm (Newton metres). In simple words, it'll feel faster!
With regards to improved fuel efficiency, this varies on how you drive your vehicle. Speeding through gears, rapid acceleration, speeding and abrupt braking can have an undesirable consequence on your fuel economy, increasing consumption up to 40%. Although this is correct whether you remap your engine or not, the combination of remapping and smooth driving will offer improved fuel efficiency than decent driving on its own.
Economy Remap
Do you cover a great deal of miles? Desire to see a saving at the pump? Our economy remap is the ultimate remedy and solution for you. Developed with the key goal of accomplishing the best fuel efficiency from your car, after an economy remap you will predominantly appreciate the MPG gains. However, in fine adjusting the engine to make it most efficient, you will also feel a power as well as Torque enhancement, in addition to sharper feedback and smoother power delivery. Our unique economy remaps work best on Turbo-Diesel vehicles, however smaller sized gains are feasible from various other engines when accompanied with an adaption to driving style to fit the power gains.
According to our 30-day refund assurance, we never over quote fuel financial savings.
Fuel savings differ from car to car, however many Turbo-Diesel vehicles can expect 20% Fuel Improvements with our economy remap.
Most prominent with Fleet Remapping as well as Commercial Remapping where the fuel savings make a big difference.
Performance Remap
Are you trying to achieve the maximum potential BHP and torque possible from your car? A Performance Remap is the response for you. Readily available for both Petrol and also Diesel vehicles, our Efficiency Remaps are developed with ultimate performance and driving experience in mind. A power remap will certainly release the full potential of your car yet continue to be safely within the restrictions of what supply components can handle for trusted motoring.
Stage 1
Phase 1 Power map will certainly enhance and boost your vehicle's BHP and also Torque mainly, with economy staying the exact same.
Stage 2
Right here adjustments to your vehicle can be integrated to accomplish even more power. Get in touch with us to find out more details.
Stage 3
For vehicles with huge and substantial hardware performance efficiency upgrades which would need mapping on the rolling road.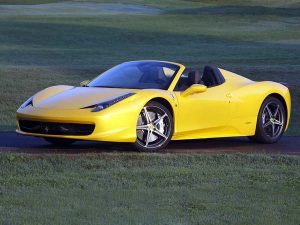 Model: Ferrari California T

Variant: 3.9 V8 Twin Turbo 552 bhp
Pops and Bangs
Are you craving that extra thrill and driving sensation along with attracting that extra attention everywhere as you go? Then what are you waiting for? Pops and bangs remap is the answer for your long-lasting desires. Learn every little thing you would like to know concerning this extraordinary remap, from how it is done as well as why to all the benefits and also possible disadvantages.
Pops and bangs offer anti-lag to turbocharged cars
This is only available on petrol and some diesel vehicles
Pops and bangs can be tweaked to work only in sports mode.
we have currently established pops and bangs adjustments for majority of the popular cars and most advanced ECUs on the market. This allows us to supply pops and bangs remap for vehicles manufactured by suppliers such as Audi, Mercedes Benz, BMW, Porsche, Volkswagen, Ferrari, Lamborghini, Seat, Renault, Peugeot, Citroen, Mini, Volvo, and the list goes on. To find out if your car fits the criteria for our unique pops and bangs remap then do not hesitate to fill out our inquiry form.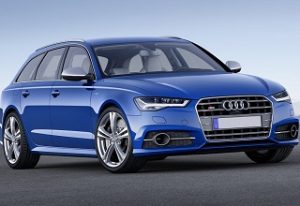 Variant: 4.0 V8 TFSi 596 bhp
EGR and DPF Remapping Solutions
If you have either been having troubles with your Diesel Particular Filter (DPF) or Exhaust Gas Recirculation Valve (EGR) or intend to stop future problems whilst adjusting your car, we can aid and assist you. We offer a wide scope of choices dependent on our experience and the particular manifestations of your vehicle. The DPF (Diesel Particulate Filter) was intended to decrease the ash/soot in our exhaust gasses and it does this well in principle, be that as it may, practically speaking it's demonstrated to be an in all respects expensive move up to the existing exhaust systems.
Complete diagnostics health check accomplished prior, to ensure our fix and solution gets you back when driving
Tidy as well as smooth engine efficiency throughout the rev range
Conserve on costly parts as well as reoccurring problems.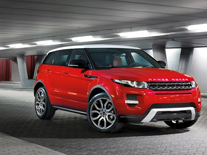 Model: Land Rover Range Rover Evoque
Speed and Rev limit Removal
We provide full speed limiter services. Whether you require a speed limiter applied or disabled, we will certainly be able to assist.
Some speed limiters are applied within the mapping of the ECU, and as a result can be customized through the ECU, whilst others need specific tools of the supplier to remove or apply. We use the most recent real and genuine dealer tools which permits us to tackle speed limiters in either type. Call us for more details relating to a speed limiter on your car.
Model: Mercedes Benz Sprinter

Variant: 315-516 CDi 163 bhp
Gearbox ECU Remap
Tuning your gearbox can be chosen either by itself or as an option to match our other adjusting services to improve your driving experience and also satisfaction. With more manufacturers utilizing a couple of fundamental automatic transmission styles and differentiating them due to the way they are remapped, you're not always getting the very best mix of gearbox and also engine power. Our bespoke solution will certainly aid you maximize your vehicle's engine performance and also possibly improve fuel economy as even more engine power makes it to the wheels as opposed to being shed in the transmission.
The promoted benefits are evidently below;
⦁ Increased speed time for shifting response (up to 70% faster shifting)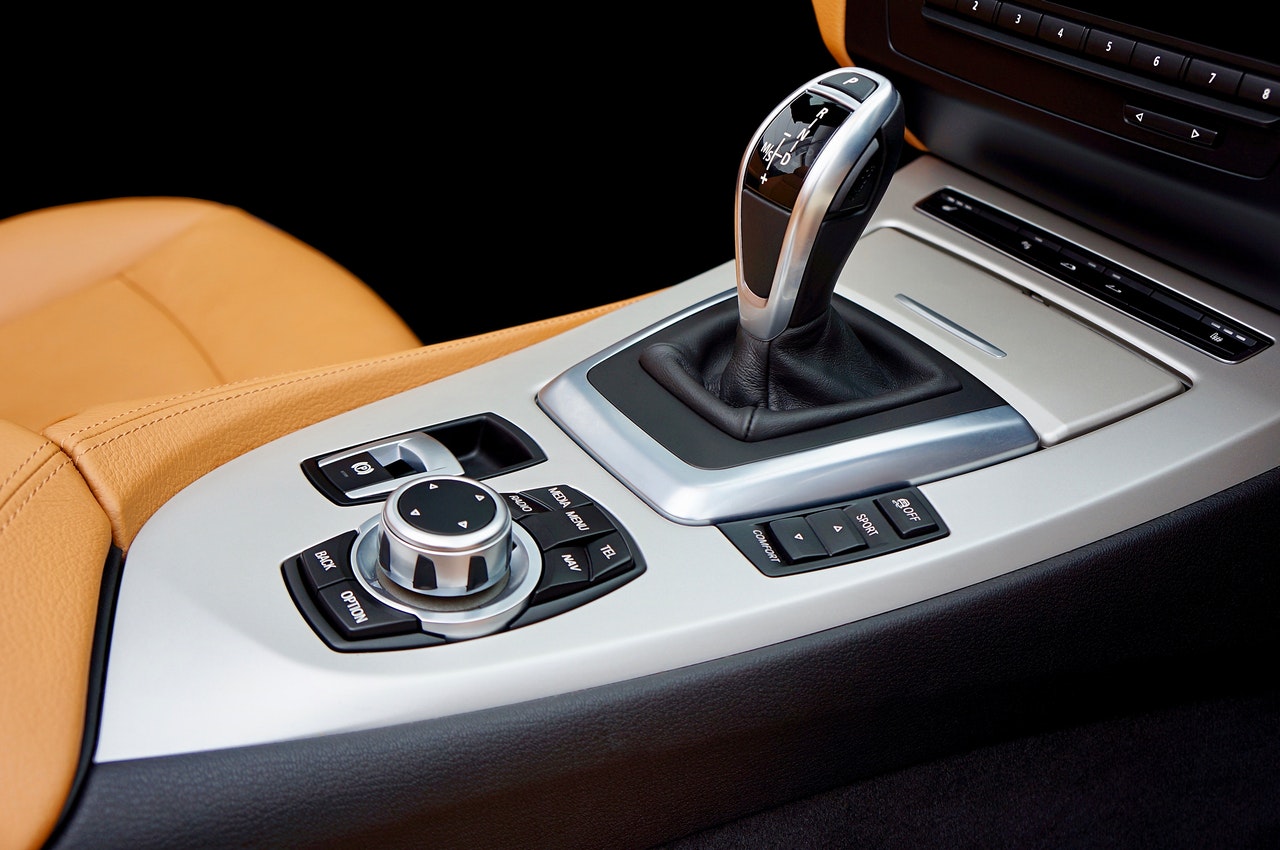 ⦁ Gear up-shift and down-shift points, also can fine tune the RPM at which the shift happens
⦁ Minimum and maximum RPM for up and down-shifts
⦁ Torque limiter changes (Gearbox ECU is a separate entity from the engine ECU, please keep in mind that just remapping the engine ECU will not always unleash and reveal the maximum full potential of the drive-train)
⦁ Launch Control (This option is ONLY available on various models)
⦁ Tailor made and automatic shifting control adjustments